Telecom HVAC Services
Pacific Air Control
Has a dedicated Telecom Team with decades of experience servicing.
Telecom Sites - HVAC Auditing
Amendments to this policy will be posted at this URL and will be effective when posted.
New Construction and Site Upgrades - We are equipped with 4x4 high clearance trucks, ATV's and Snowcats.
Our telecom team understands the importance of site security and following proper access procedures for your sites.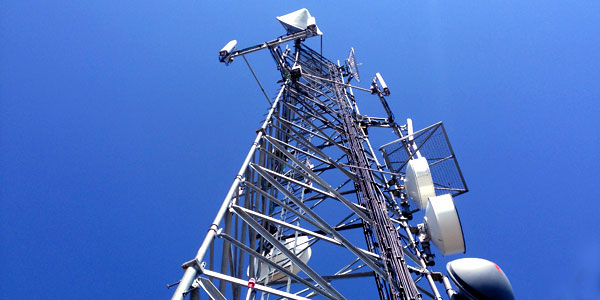 Telecom HVAC Audits
Repair Services
Equipment Replacements
Maintenance
We have a proven track record providing HVAC services for Telecom Industry Remote Sites - Data Centers & Urban Sites - covering all of Washington, Oregon and Idaho. We take pride in the reliability and technical excellence of our services.
Pacific Air Control, Inc. has the depth and the people to respond to any situation promptly, 24 hours a day, seven days a week.