Our Services Include
1.

Tenant Improvements




2.

HVAC System & Control Retrofits




3.

New Construction




4.

Design Build Projects & Engineering Services




5.

Equipment Replacements





For a variety of facilities

1.

Office & Retail Facilities




2.

Manufacturing & Industrial Facilities




3.

Medical Facilities & Bio-Tech Laboratories

4.

Data Centers & Telecom Sites




5.

Computer & Critical use Rooms
testimonials
"The technicians with Pacific Air Control have proved to be knowledgeable of all our HVAC equipment including 75 to 130-ton Trane Intellipak and McQuay air handlers; York, Carrier, and Trane gas package unit; Mitsubishi, Sanyo, and Fujitsu ductless split systems; United Cool Air plenum units; Liebert CRAC units; Trane and McQuay water source heat pumps; Evapco fluid coolers; and Cleaver Brooks electric boilers. In addition to their outstanding technical ability the technicians have also proved to be dependable with good customer service skills."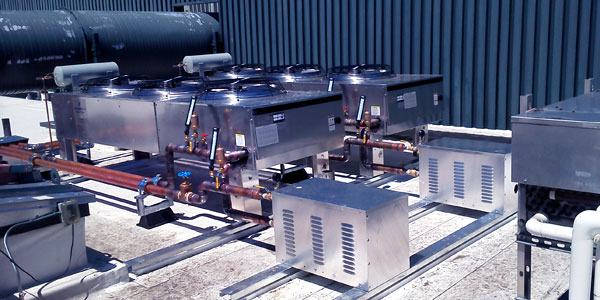 Construction Services
Construction services provided by Pacific Air Control, Inc. includes turn key design, installation and project management for all types of commercial facilities.

As one of the premier commercial HVAC contractors in the Pacific Northwest, we combine our collective experience, technical expertise and our industry's best practices to provide the best value to our customers.
Fully Licensed and Bonded Contractor's License #PACIFAC230P8
Our Construction and Service Team