Current Uses
1.

U.S. Military approved for mold reduction in field hospitals




2.

U.S. and International Hospital approval for the fight against infectious disease: 99% reduction of Staph (MRSA)

3.

Tested and approved by the Chinese government for protection against the deadly SARS virus

4.

Approved by the USDA, FSIS, and FDA for use in food processing plants

5.

Cruise lines use it as a safety measure against Norwalk Virus outbreaks
Call Pacific Air Control for an air purification solution for your HVAC system in your business
We can install Photohydroionization Technology with germicidal UV light for your office building, financial institution, medical facility, and government institution.

Randy Akers, Commercial Maintenance Sales Manager
(425) 773-7284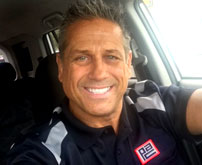 Purify the air from viruses and bacteria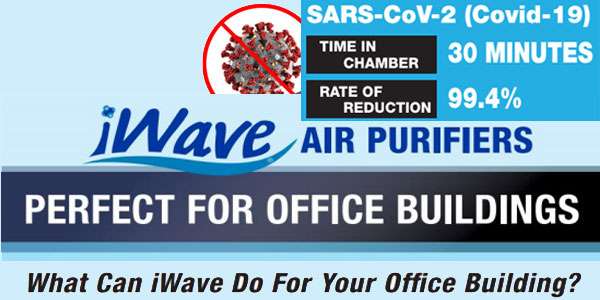 Combating VIRUS in your HVAC / Air System: SOLUTION!
Rather than throwing money at items like extra filter changes or duct cleaning, Pacific Air Control recommends looking toward a solution that kills viruses and microorganisms. There is a PROVEN and RELIABLE solution that does just that for you HVAC and the air coming in / through. That solution is UV filtration.

UV systems are effective against bacteria, viruses, mold and fungus. UV systems have not been tested against Coronavirus, but have been tested against other biological targets that require higher UV dosage than Coronavirus to inactivate. UV disinfection technology is well understood and used in millions of facilities, healthcare centers, schools and residential homes around the world.

- UV systems for HVAC are an ideal measure to complement filtration. Microorganisms, particularly viruses, are so small that filters are mostly ineffective. The UV systems have also been shown to reduce molds and pathogens that are found within the HVAC system and drain pan.

- UV systems achieve up to a *99% reduction on microorganisms. UV systems are installed in the HVAC unit and/or ductwork and are designed to disinfect the air as it circulates through the ventilation system.

We can install these in a few hours and have them in place before you and your personnel return back to work in a few weeks.
Magnetic Mount Package Air Purification System: A Photohydroionization (PHI) Technology
Why Use Photohydroionization Technology? Germicidal UV light rays have been used for decades by the medical industry as a method for destroying microorganisms,viruses, bacteria. UV light is dependable and can be easily installed in HVAC systems.

Germicidal UV light is effective in reducing only the airborne microorganisms that pass directly through the light rays.

Pacific Air Control, Inc. can install a system resulting in microorganisms reduced by over 95% Gases, VOCs and odors can also be reduced significantly, and the room will have hydro peroxides, super oxide ion and hydroxides which will help give your room fresh, clean and odor free.


CML Commercial PHI Unit
for Commercial and Industrial Buildings
Occupants in buildings with an HVAC unit capacity exceeding 25 tons will benefit from breathing clean, fresh air, with sanitized duct systems and conditioned spaces.

The Commercial PHI Unit is designed to reduce odors, air pollutants, VOCs (chemical odors, smoke, mold, bacteria dn viruses.

Pacific Air Control, Inc. will easily mount the unit onto air conditioning and heating system air ducts where most sick building and IAQ problems start.


Lab tests show over 99% reductions of airborne bacteria, mold, odors and virus