Pacific Air Control
As a full service commercial HVAC company, our mission is to provide "Quality Assured" services and the best value and return on your investment.

Teamwork and the desire to succeed are essential in maintaining excellence in our field and long term partnerships with our customers.

24 hours a day, every day of the year, whether the setting is an office building or remote cellular site, we're committed to extending the life of your HVAC equipment through "Quality Assured" preventative maintenance and repairs.
Professional
Fully Licensed and Bonded
Contractors License #PACIFAC230P8
Serving the Northwest for over 35 years
Our goal is to provide the highest quality service and solutions for our customers - a rewarding work environment for our employees - be a leader in environmental comfort and control in our industry.
Our technicians will present themselves in a professional manner and with the support of our service and construction team we deliver solid value you can depend on.
Returning Value to the Northwest's Commercial Real Estate Industry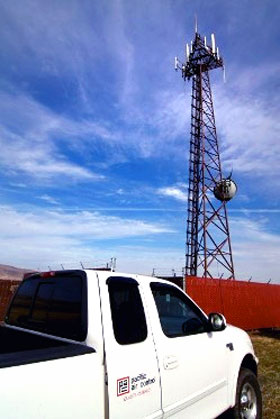 PURIFY THE AIR FROM VIRUSES AND BACTERIA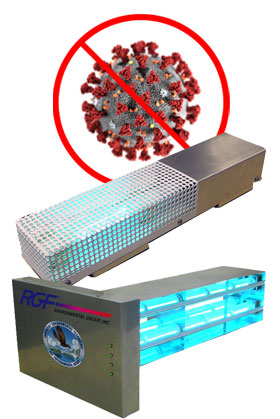 COMBATING VIRUS IN YOUR HVAC / AIR SYSTEM: SOLUTION!
Rather than throwing money at items like extra filter changes or duct cleaning, Pacific Air Control recommends looking toward a solution that kills viruses and microorganisms. There is a PROVEN and RELIABLE solution that does just that for you HVAC and the air coming in / through. That solution is UV filtration.
UV systems are effective against bacteria, viruses, mold and fungus. UV systems have not been tested against Coronavirus, but have been tested against other biological targets that require higher UV dosage than Coronavirus to inactivate. UV disinfection technology is well understood and used in millions of facilities, healthcare centers, schools and residential homes around the world.